One organ donor saves many lives.
Your name is a testament to it-because hidden within your name, are the names of other people. And when you register that name, your name literally saves lives.
At YourNameSaves.org anyone could type in their name and find their friends' names hidden within their own. When they shared, the site automatically tagged their friends. Registrations on the site have saved and healed over 20k people. The campaign was praised by the Obama administration and reached 10.2 million on social media with a media budget of $0. People who visited the site were 300% more likely to register as a donor than the client's standard organ donate site, helping make 2016/17 the most successful in the client's history.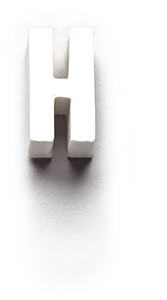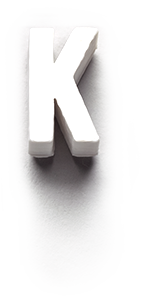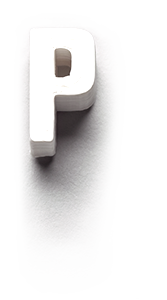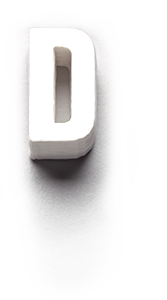 Total people saved or healed
Increased rate of registration
Year over year increase in registrations
2017
Digital Craft, Shortlist
Cannes
2017
Media, Shortlist
Cannes
2017
Cyber, Shortlist
Cannes
2017
Health Direct, Silver
Cilos
2017
Health Mobile, Silver
Cilos
2017
Health Social, Silver
Cilos
2017
Health Website, Bronze
Cilos
2017
Direct: Social, Shortlist
Cilos
2017
Direct: Mobile, Shortlist
Cilos
2017
Interactive, Shortlist
One Show
2017
Direct Website, Shortlist
One Show
2017
Direct Social, Shortlist
One Show
2017
Mobile, Shortlist
One Show
2017
Art Direction, Shortlist
One Show
2017
Non Traditional, Bronze
LIA
2017
Art Direction, Bronze
LIA
2017
Social Good, Bronze
LIA
2017
Typography, Bronze
LIA
2017
Integrated, Winner
Facebook Awards
2017
Print, Winner
CommArts
2016
Print, 2nd Most Awarded in USA
Gunn Report
2017
Print, Silver
One Show
2017
Typography, Shortlist
One Show
2017
Digital, Shortlist
ADC
2017
Print, Grand Prix
ADDY
2016
Health Craft, Shortlist
Cannes
2016
Print, Shortlist
Cannes
2016
Health Print, Gold
Cilos
2016
Print Craft, Shortlist
Cilos
2016
Art Direction, Bronze
LIA
2016
Print Craft, Bronze
Epica
"Every ten minutes another person is added to the national transplant waiting list.

Donate Life America