A campaign to inspire people to talk together.
We found pairs of people with opposing opinions, cut their sofas in half, merged them together, and sat them down to talk.
We embedded the recording of their conversation into speakers in the sofas. They were exhibited at the MuseumsQuartier in Vienna and auctioned at the largest art auction house in Austria.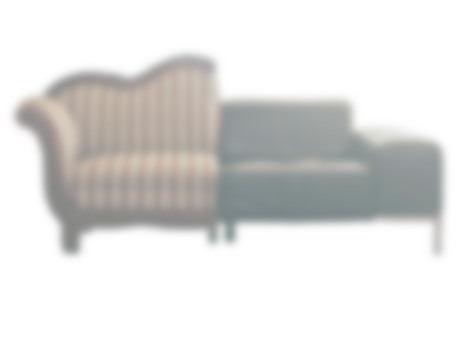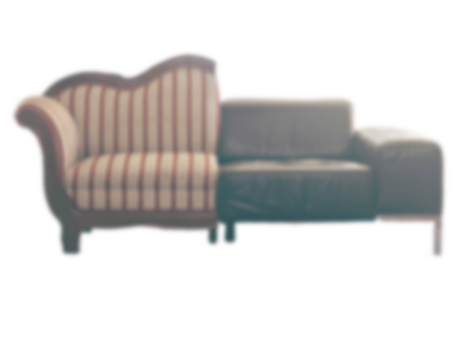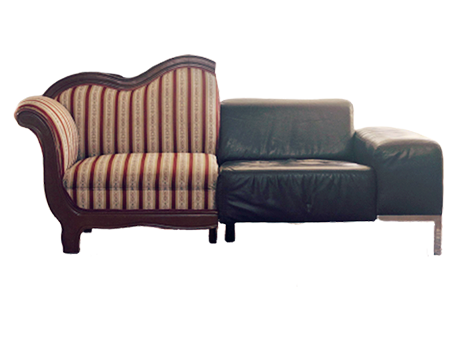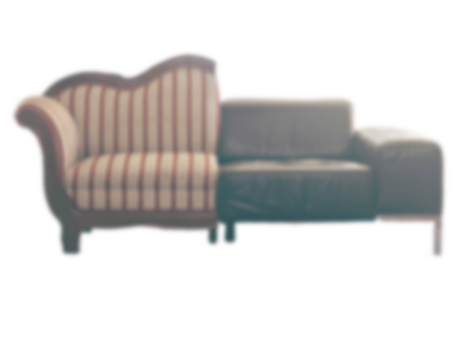 People pledged to talk more with opposites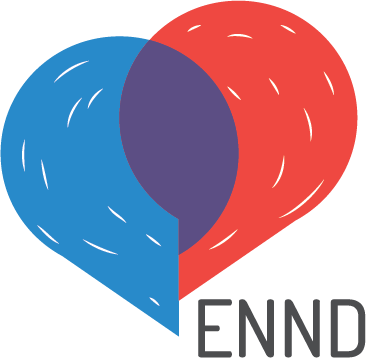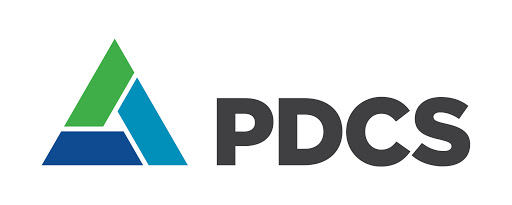 "The sofa is a great place to create a dialogue between people with contradictory opinions. It's a perfect symbol.

Dr. Christian Strasser

MBA, director of MuseumsQuartier Wien