Standing up for America's youngest entrepreneurs, and their lemonade stands.
Hard to believe, but real actual police fine 6-year-olds for selling lemonade without a permit.
Country Time Lemonade wanted to regenerate brand awareness and do some good at the same time. So Buena helped in the ideation of Legal-Ade, a defense fund for lemonade stand kids. Standing up for the little guys and girls.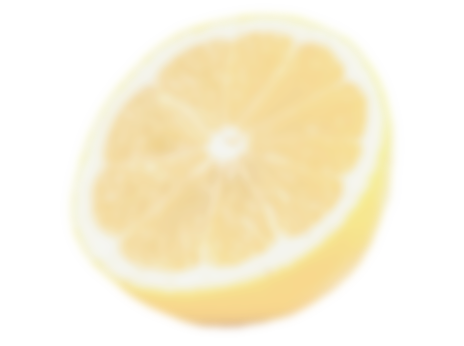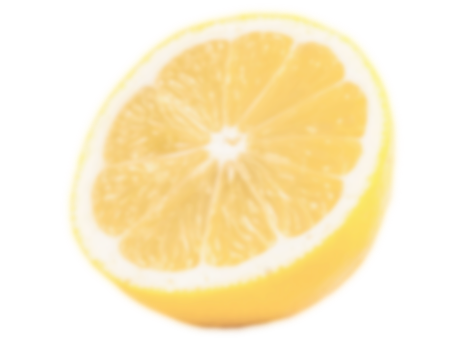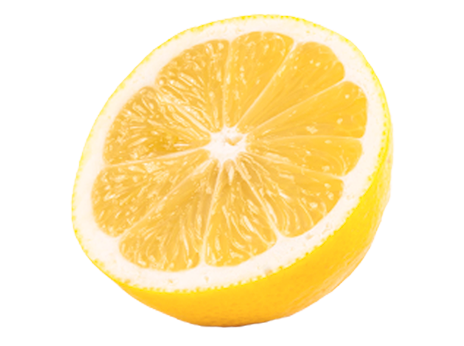 organic searches/month for "Country Time Lemonade" than any other time in the history of Google Search.
2019
Best PR Campaign of the Year
One Show
2019
Social, Bronze
One Show
2019
Activation, Gold
Cannes
2019
Activation, Silver
Cannes
2018
Social Media, Silver
Clios
2018
Integrated, Bronze
Clios
2018
Integration, Silver
LIA
2018
Integration, Bronze
LIA
"My lemonade stand got shut down because I didn't have a permit.

6-year-old selling lemonade