Turning unused USB drives into weapons against tyranny.
Kim Jong-un's propaganda machine brainwashes his citizens into believing North Korea is utopia, despite the majority living in abject poverty and hundreds of thousands suffering in torture prisons. Outside info is the only way to free their minds and has already inspired hundreds of thousands to defect.
Buena joined with the Human Rights Foundation to create a campaign to inspire people all over the world to donate their unused drives. The campaign is currently on a world tour, including Oslo, Seoul, London, Las Vegas, Guatemala City, Chicago, Brussels, Copenhagen, New York, and San Francisco. We have collected more than 130,000 drives thus far.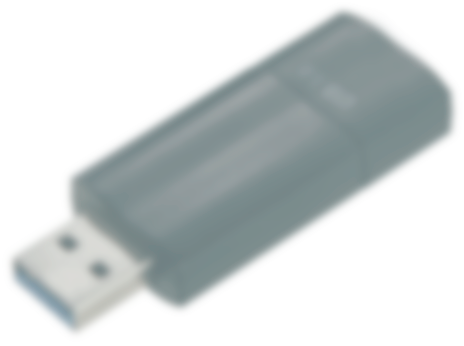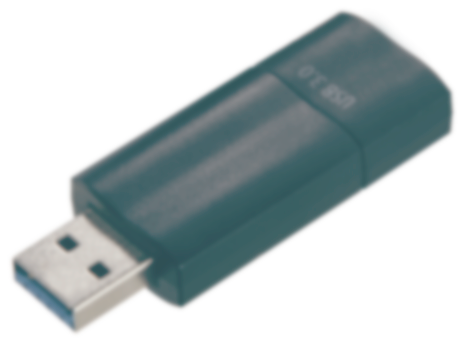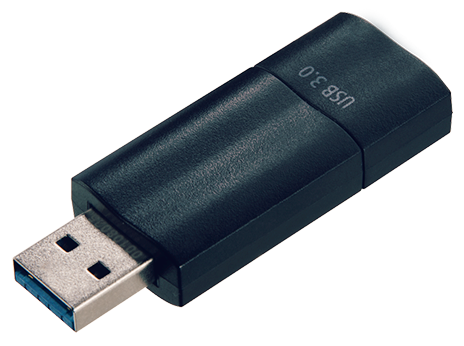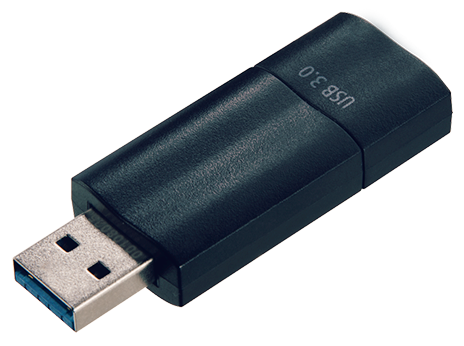 Dollars in earned media value
Estimated North Koreans viewing content
Estimated hours of footage smuggled
Estimated hours of reading smuggled
2020
Best Cause Campaign of the Year
Webby Awards
2017
A Top Idea of SXSW
USA Today
We made stickers that let people turn their own stuff into activism for the cause.
Any USB port could become a tiny billboard for the campaign.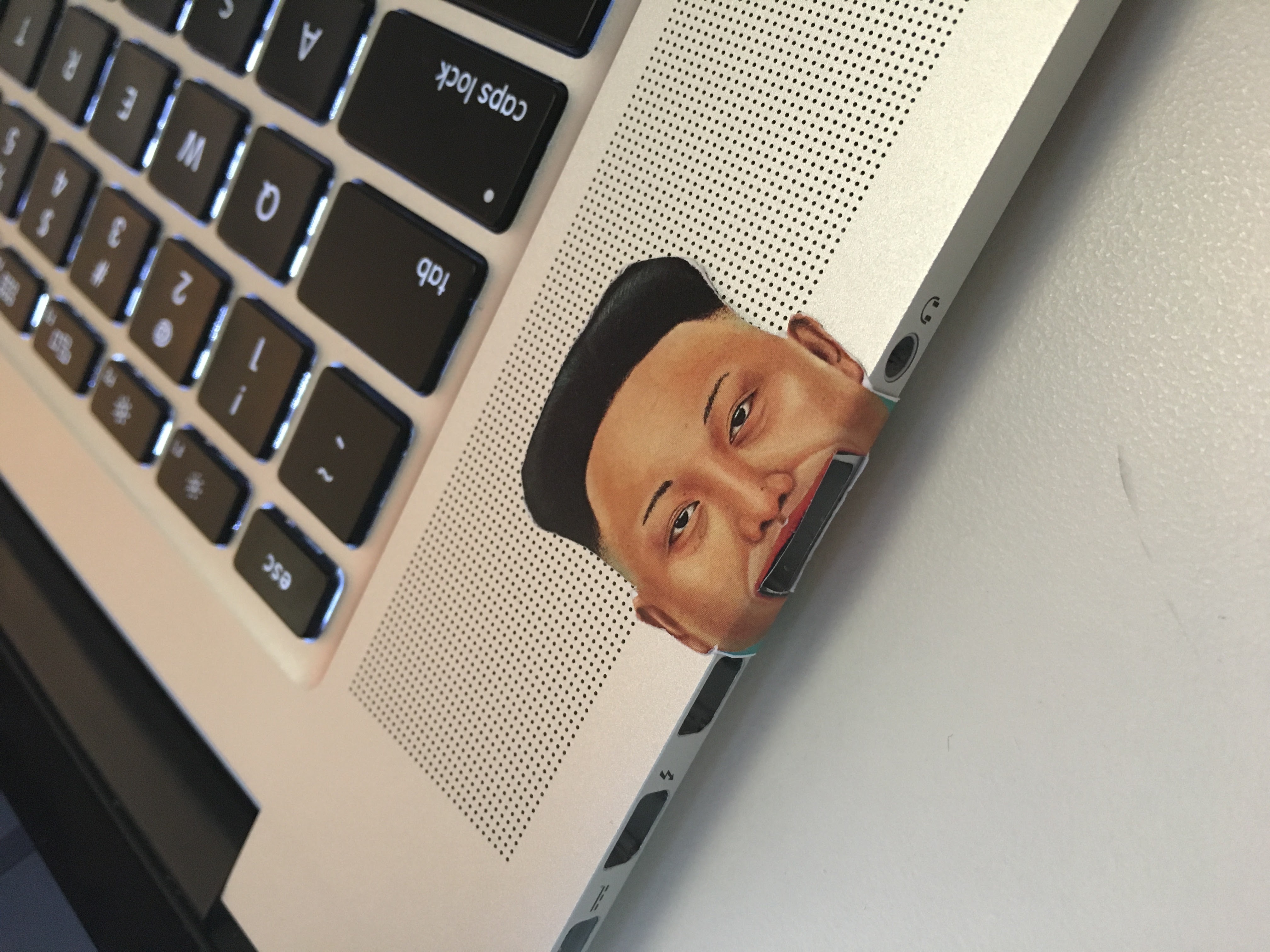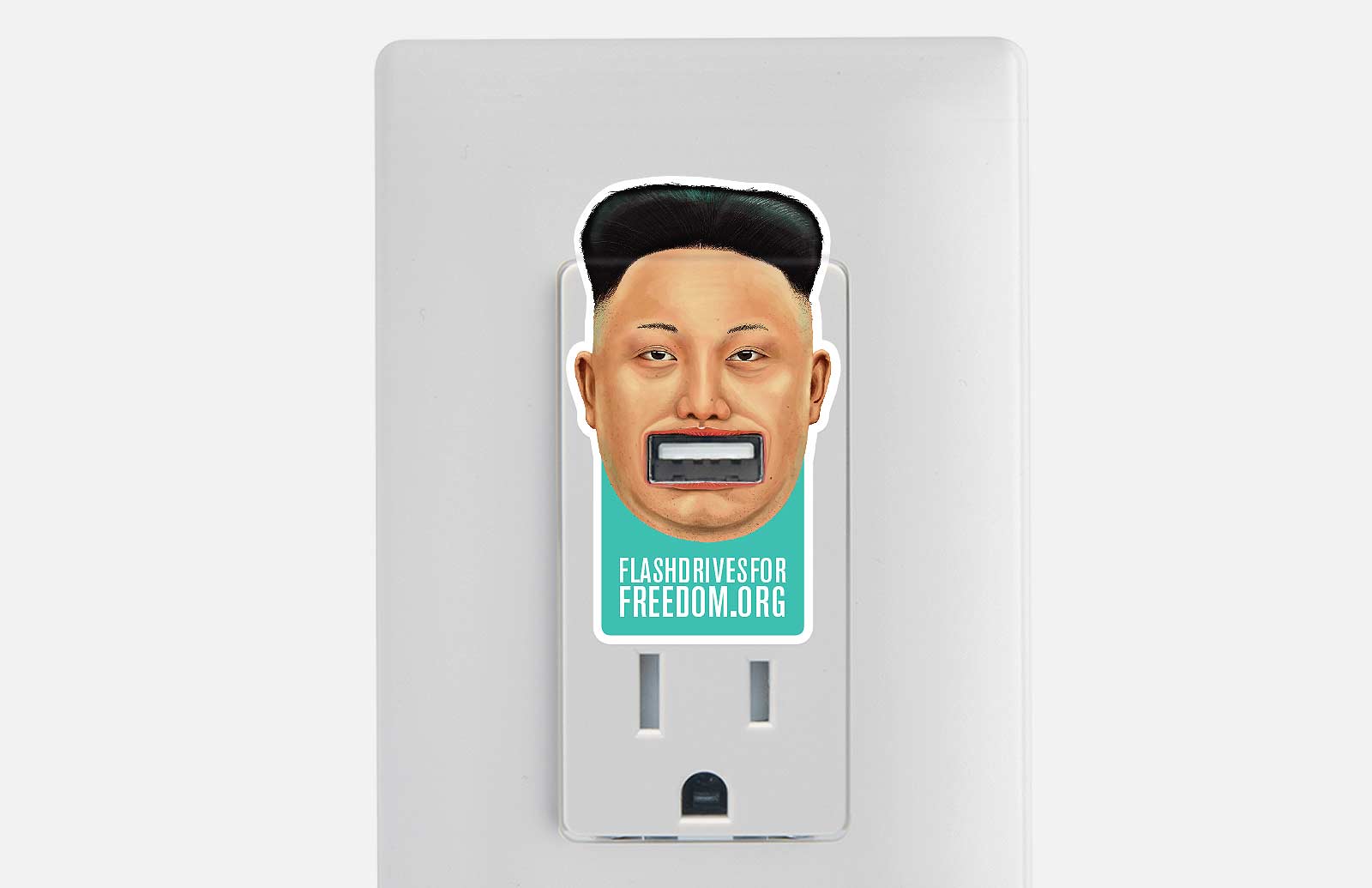 A USB manufacturer donated a USB every time someone tweeted the hashtag.
Anyone in the world could donate by simply using the hashtag #flashdrivesforfreedom. Our partnership with USB Memory Direct inspired people to donate, even if they didn't have a spare drive to give.
Of their own accord, people began collecting drives in their communities and mailed them to us. Bars exchanged drinks for drives. Kids canvased their neighborhood. Preachers pounded the pulpit. At SXSw, anyone could get free tickets to events. All in exchange for drives. Here is a random bar in Birmingham, Alabama that did their own drive and shared it online.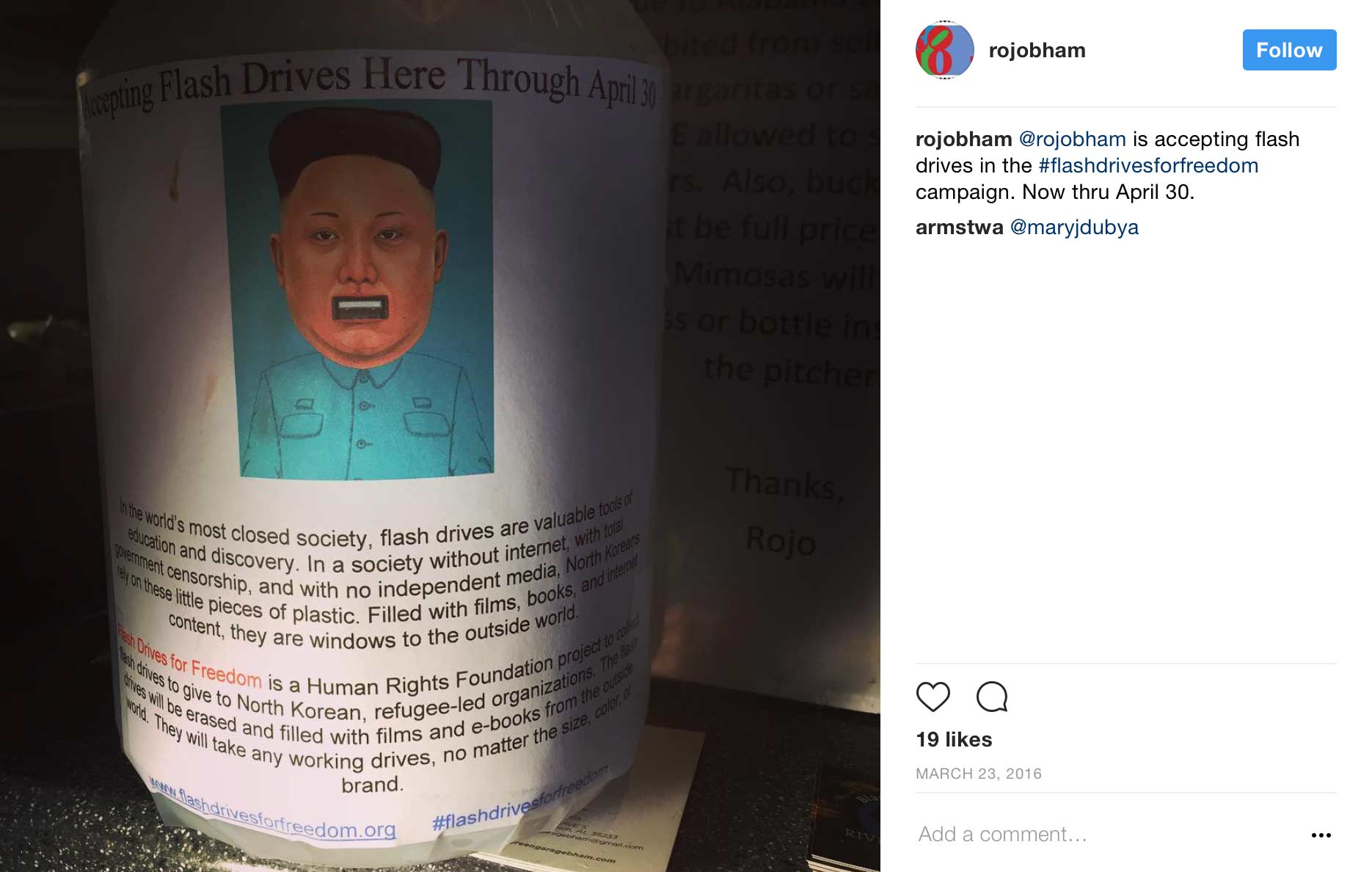 People kept asking if they could buy the art. So we made an online store.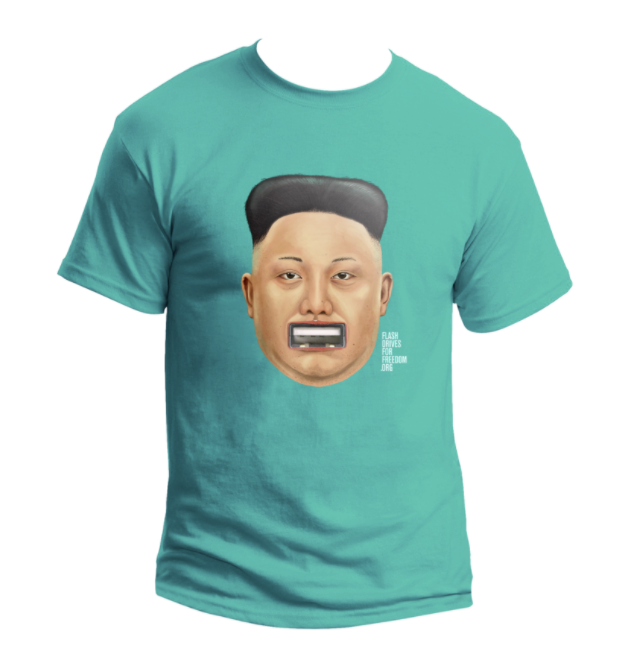 The installation was stolen but we built it again.
We were unable to identify the thief. Bizarrely, when he broke in to our storage unit, he didn't take any of the more valuable equipment. He only took the art work. But we immediately started building it again and a few months later we were back in business—thwarting North Korea's presumed plans.
It was named the 3rd most loved brand at SXSW.
We spent $0 on media. The "brand" was only days old. But it topped almost every brand at the US's top tech & culture conference.
"It's literally a key that will unlock a new world for North Koreans.