Helping protect the artic.
Coca-Cola wanted to get everyone to join them in helping save the polar bear. So we created Arctic Home.
Snowball Effect was a key piece of the campaign that let people take part while doing something they already love—playing games with friends. The more people played, the more they learned and spread the word. Coke said this was the most successful retail partnership in their history, raising sales by 20%.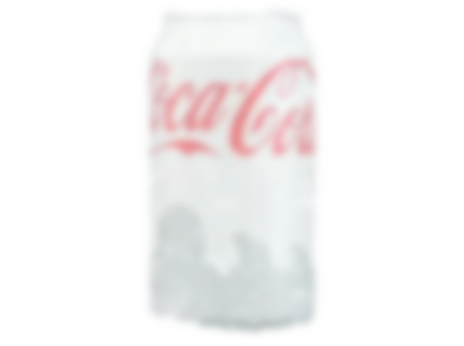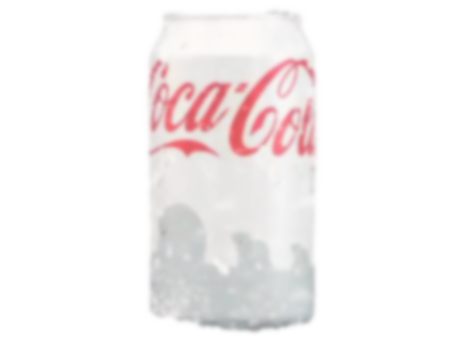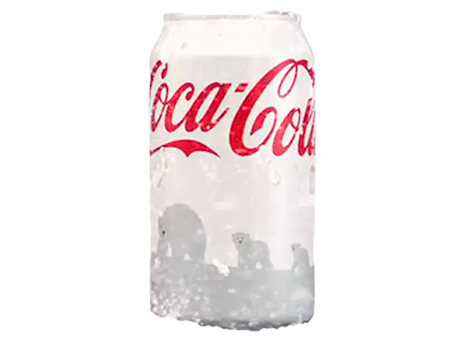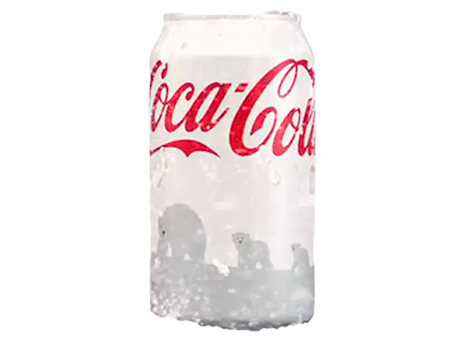 increase in coca-cola bottles sold year over year
total value of earned media impressions
dramatic increase in sales
Coke moved 15th to 3rd most loved brand on harris poll.
2013
Causes-based Campaign, Gold
Webby
2013
Interactive, Winner
FWA
2013
Mobile App, Shortlist
Webby
2012
Integrated, Bronze
Epica
2012
Integrated, Silver
New York Festivals
2012
ADDY, Gold
New York Festivals
2012
Interactive, Winner
How Design
2012
Entertainment, Gold
One Show